The natural collagen booster promotes
skin elasticity and wrinkle reduction.
Bulbine frutescens is a plant indigenous to southern Africa. "Botanica TIMOLA" extract is produced through cold-pressing the leaves of this plant. Traditional medicinal usages include treatment of burns and wounds. Bulbine' active components, acetylated polymannose and knipholone, stimulates quality synthesis of new collagen and strengthens the dermis structure to combat wrinkles and promote facial lifting.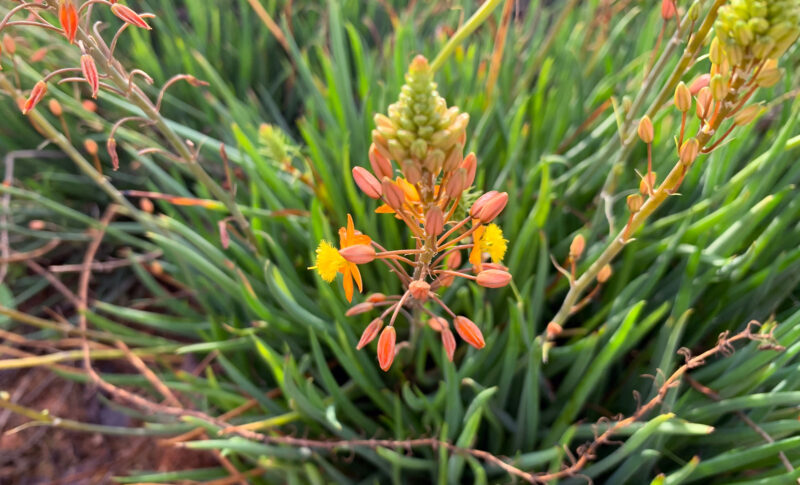 Product Profile
INCI:

Bulbine Frutescens Leaf Juice (&) Pentylene glycol (&) Citric acid

Origin:

South Africa

Production method:

Cold press

pH range:

3.5 ~ 5.0

Use level:

2 ~ 5%

Relative density:

1000-1100 g/L
Characteristics & Benefits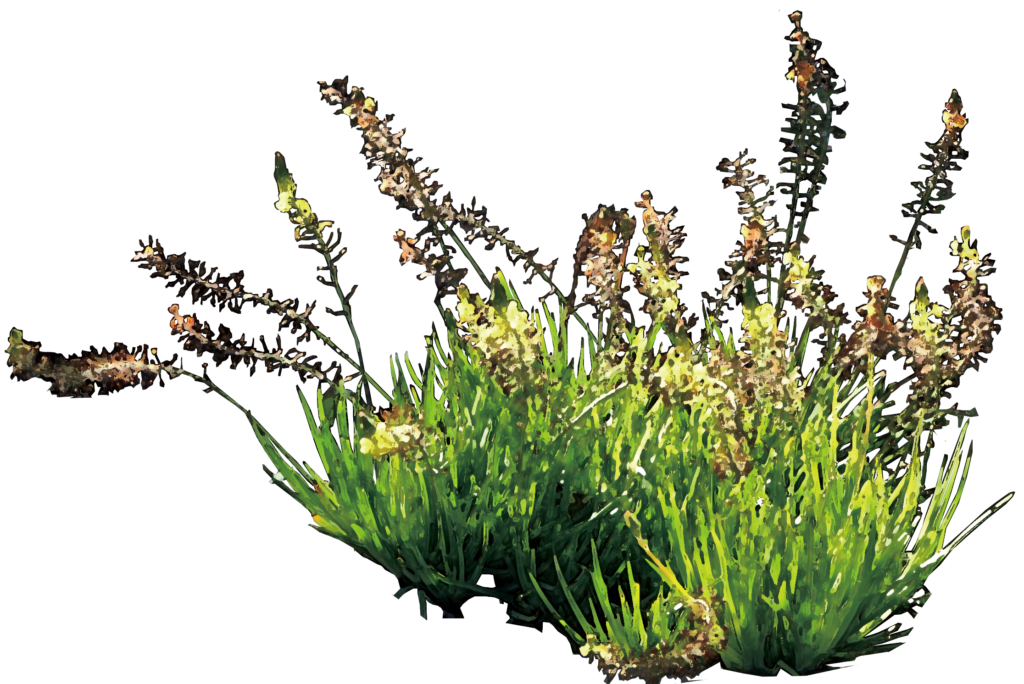 An active ingredient called mannan restores the balance between the breakdown and synthesis of collagen. Skin elasticity and firmness improves as Collagen III expands in skin tissues. A laboratory study indicates skin revitalization for users with wrinkle reduction and skin-lifting. The anti-inflammatory properties of knipholone inhibits inflammation and maintains healthy and clear skin.
Efficacy study 1: Wrinkle reduction and skin firmness
Duration          84days (applied twice daily to neck and face)
Age             45 ~ 65 years old
Subjects          21 Caucasian women
This study indicates that wrinkles around the lip, nose, and outer corners of the eyes were reduced by 35%, while collagen density under the skin increased by 91%. The perceived age of the subjects were reduced by 7 years. Visual wrinkle scores improved by 138% in comparison to the placebo. Skin elasticity around the neck and eyes improved by 18% while skin lifting was evidently visible in the neck and mouth area as well.
Note* The study above was conducted by LIFTONIN-Xpert, which utilizes Bulbine Frutescens leaf juice as its prime material.
Source: Stefan H, Stefan B, Brigit S. Managing Collagen Boosting, Rahn AG (2016)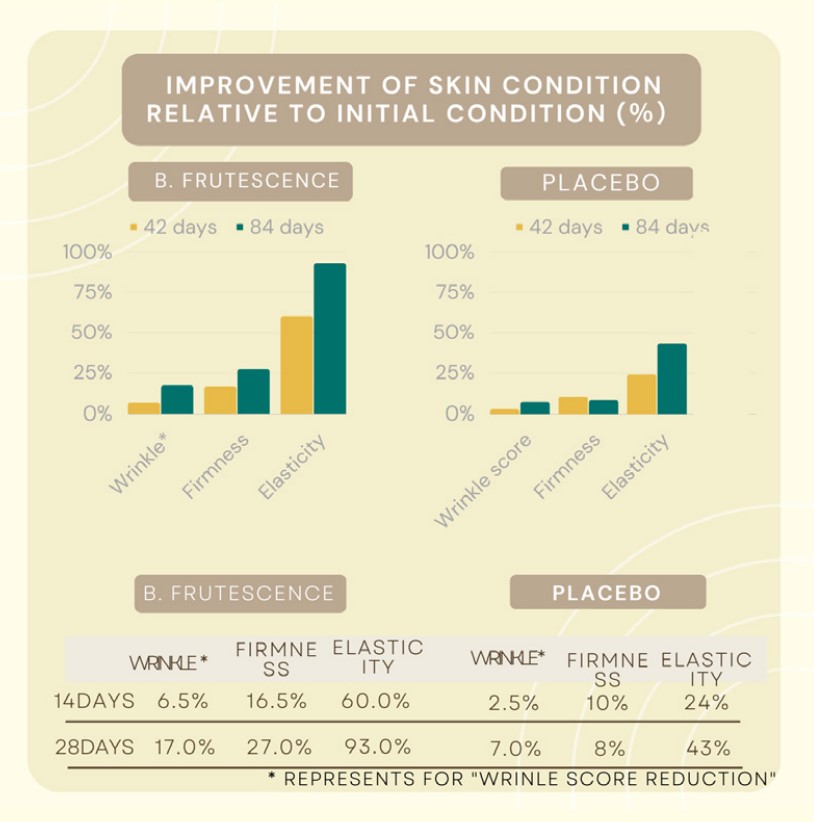 Traceability ~ About the Producers
The manufacturer of this product organically grows raw material in their 10-hectare farm in rural northeastern South Africa. The 300 employees in their company enjoy working from their local villages where employment opportunities are scarce. The factory contributes to driving the local economy and preserves the wilderness' biodiversity by establishing its own research center and private wilderness reserve.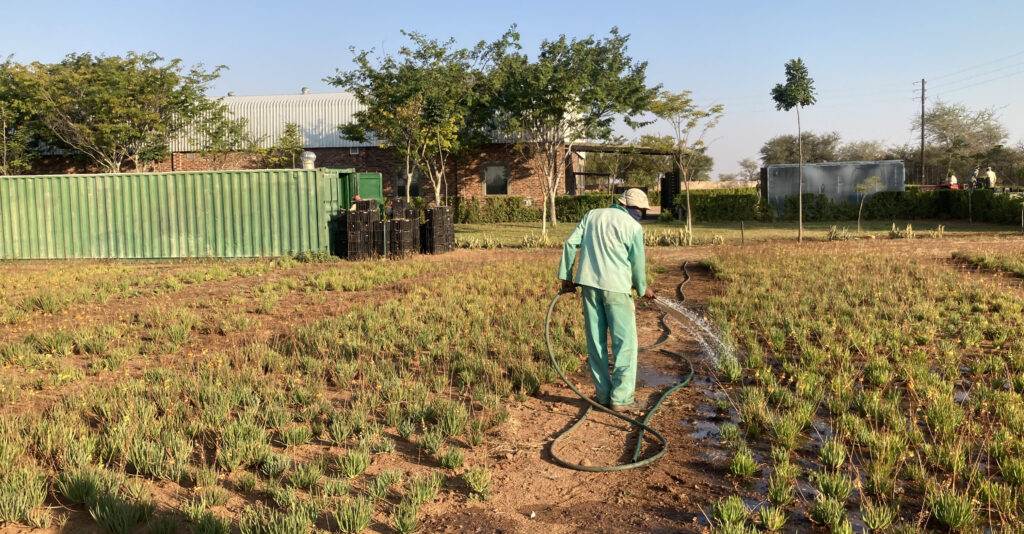 Examples of Product Application
●Facial Moisturizers
●Neck and Decollete care
●Eye creams
●Face masks
●Makeup bases, etc.